Scarlett Johansson Picture - Scarlett Johansson Wallpaper
Scarlett Johansson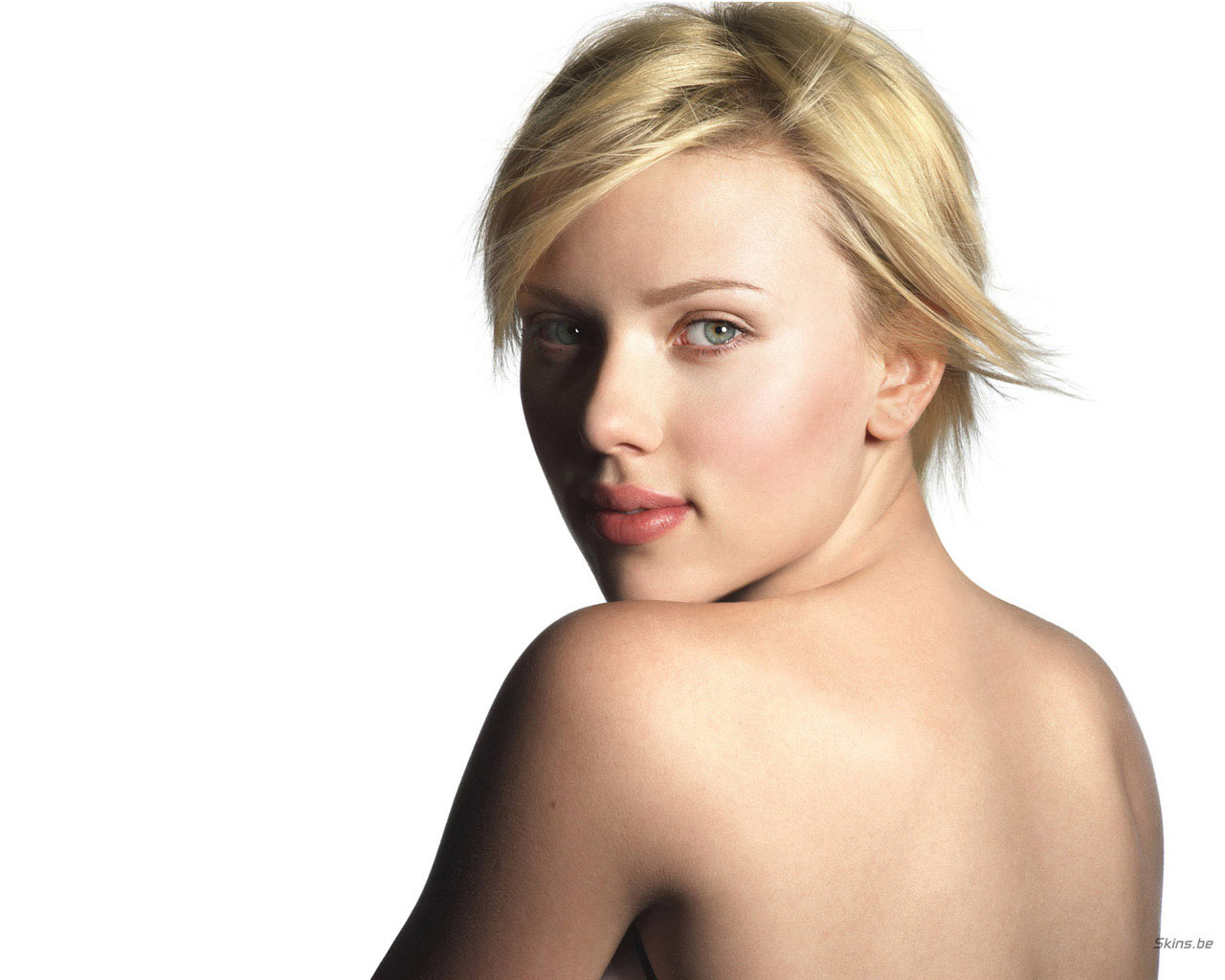 Scarlett Johansson
Scarlett Johansson
Scarlett Johansson Biography
Born
November 22, 1984 (

1984-11-22

)
New York City, New York, USA
Notable roles
Charlotte in Lost in Translation
Nola Rice in Match Point
Griet in Girl with a Pearl Earring
quote


"Whatever you do, don't go into acting for the fame, 'cause you're gonna end up unhappy. And I don't really think you can become an actress... you are an actress." -Scarlett Johansson



biography


Born in New York City on November 22nd, 1984, Scarlett Johansson is the youngest of four siblings -- she has an older brother and sister, as well as a twin brother. As might be expected of an acting prodigy, Scarlett had an unusually early interest in performing: she wanted to be an actress since age 3, and was acting professionally when she was only 8 years old. After taking classes at the Lee Strasberg Theatre Institute for Young People, Scarlett made her stage debut in the early 1990s in the off-Broadway production of Sophistry, alongside Ethan Hawke.



Scarlett Johansson

Scarlett Johansson's first film role came in 1994's North, starring Elijah Wood, another child star survivor. The following year she played Sean Connery's daughter in the thriller Just Cause, and then in 1996, she appeared in If Lucy Fell and Manny & Lo. For the latter film, Scarlett was nominated for an Independent Spirit Award for Best Actress in 1997. That year she added Fall and Home Alone 3 to her burgeoning list of credits.

scarlett in the horse whisperer

In 1998, Scarlett's career reached new heights. Cast as Grace MacLean, a young girl who suffers a tragic equestrian accident in The Horse Whisperer, Scarlett was generally acknowledged as the most promising part of an otherwise unenthusiastically-received film. The 13-year-old actress picked up a Hollywood Reporter YoungStar Award for her work. Ironically, Scarlett was given an "introducing..." credit in The Horse Whisperer, even though she already had a half-dozen movies under her belt by then.

Building on the momentum of The Horse Whisperer, Scarlett appeared in My Brother the Pig (1999), and then co-starred with Thora Birch in Terry Zwigoff's (Crumb, Bad Santa) adaptation of the teen-angst comic book Ghost World in 2000.

The next year she turned heads once again in a provocative role in the Coen brothers' The Man Who Wasn't There. Also in 2001, Scarlett starred in An American Rhapsody, a Hungarian film about a girl who escapes from behind the iron curtain in the 1950s. Such serious fare was offset in 2002, with Scarlett's turn in the B-monster movie, Eight Legged Freaks.




Scarlett Johansson

scarlett was lost in translation

But 2003 would prove to be Scarlett's most successful year yet. She starred in Sofia Coppola's Lost in Translation as a young girl staying in Japan, who befriends a washed-up American actor, played by Bill Murray. Scarlett followed Lost in Translation with Girl with a Pearl Earring, in which she played the title role; a struggling servant girl who becomes drawn into the world of Dutch painter Johannes Vermeer. Both roles landed Scarlett Best Actress Golden Globe nominations in 2004, as well as a Best Actress BAFTA Award (British Academy of Film and Television Arts) for Lost in Translation.

With the 2004 teen comedy The Perfect Score, Johansson has demonstrated once more that she can take on lighter fare as well as serious roles. But she's used to dichotomy: Scarlett divides her time between New York, where her father lives, and Los Angeles, where her mother looks after her business interests.





Scarlett Johansson

However impressive her successes to date, it's clear that Scarlett has a long and even more rewarding career ahead of her, with the upcoming releases of A Long Song for Bobby Long, A Good Woman and the comedy Synergy.